$\begingroup$
Imagine a tube, split in half laterally, discarding one of the halves. Does the remaining shape have a name?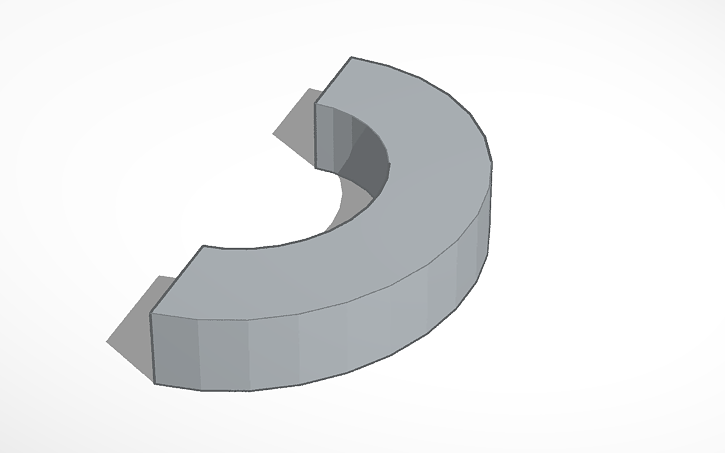 .
$\endgroup$
$\begingroup$
I don't have a formal name for it but circle with a smaller circle cut out of it is an "annulus". Extruding a shape into 3d with a rectangle makes it a prism so the full shape would be "annula-prism" and a half version of the shape would be a "semi-annula-prism".
If the tube is round rather then rectangular (so it looks like a donut) it is a half-torus.
$\endgroup$
Not the answer you're looking for? Browse other questions tagged geometry or ask your own question.