There are many good answers - 1, 2 on how a vector changes its angle when 'parallel transported' along a latitude in a sphere. Most of the explanations use this logic -
the cone is tangent to your spherical circle everywhere, parallel transport in the cone agrees with parallel transport in the sphere
But I unable to understand how parallel transport looks like on the sphere.
I think that it is not the following picture because the angle remains same after rotation:
This page gives the following animation but I cannot understand why it is called 'parallel' transport?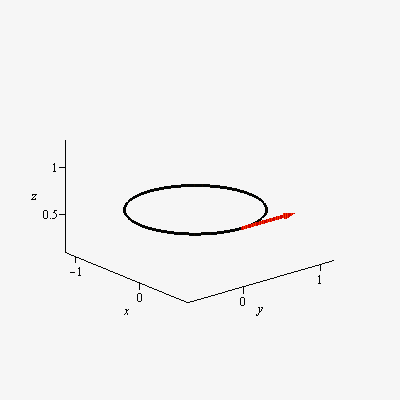 Note: I am not looking for the math behind parallel transport on spheres such as covariant derivatives, etc. Rather I am looking for an intuitive understanding of 'what is meant by parallel transport on a sphere.' Any helpful analogy or illustration is much appreciated.
For e.g.:
In this illustration of 'parallel transport', it is very easy to see what is happening: If one moves from point A to N holding a javelin always pointing towards the north, and from point N to B javelin is still held parallel to its position at N, then angle of javelin is different from directly moving from A to B with the javelin pointing north.