I just want to know, what is the process of measure the affinity of two functions. I have no idea about if it has a proper name at all, so bear with me.
For example, given two functions f(x) and g(x), I would like to know how "similar" they are in the same domain. I am not talking about values, but how they vary on similar values of the domain.
For example. given f(x) = cycle speed and g(x) = temperature in degrees, using the same time span as domain a day during winter, probably when the temperature starts to get high in the noon, also the speed of the cyclist. Then if you represent both graphs, visually you can see the relation, now I would like to measure that relationship mathematically. I would like to get many functions that represents different elements, and measure how similar they are to the cyclist speed graph in terms of variation.
For example: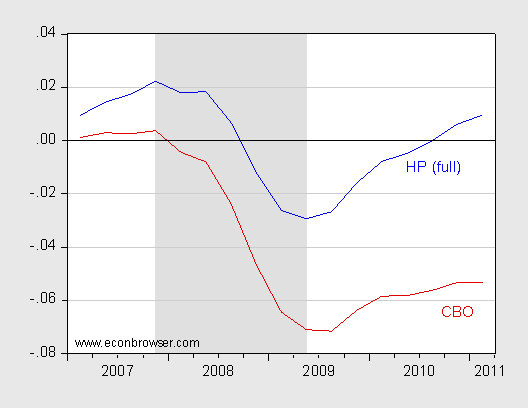 Forget the scale in the Y axis; function blue and red seems to have some likeness, even if they consider different magnitudes, values, and even some offset in the variations... they seem to "move close each other". Blue may be the cyclist speed in m/s, and red the temperature in degrees, but despite of different magnitudes... it is obvious that there is some kind of relationship, where one influences the other.
Even calculating the derivative of each, they may be different because the speed of the cyclist does not change as soon as the temperature change, it takes a while, so there maybe some offset.
I would like to know the name of that relationship, and the name of the techniques to calculate it.